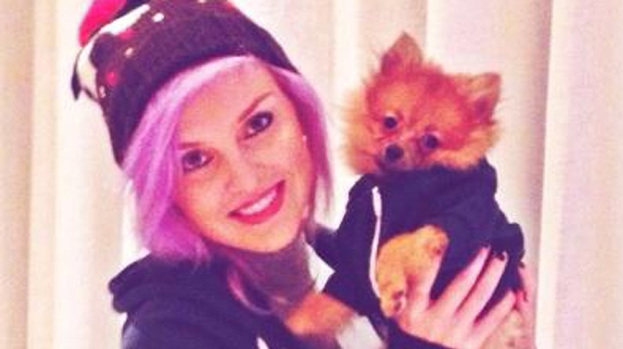 With only four more sleeps till Santa comes, the One Direction boys are looking forward to some well earned time off with their loved ones.
Even Zayn Malik, who is usually pretty quiet on the old Twitter front, posted a message about his eXcitement, as the lads gear up for one more gig in the US, before returning home for Christmas.
He Tweeted: "Morning!! X Factor tonight and then home for Christmas! :) xx"
Zayn is looking forward to spending quality time with his girlfriend, Perrie Edwards, as the Little Mix star continues to recover from her recent tonsil operation.
Thankfully, the 19-year-old appears to be on the mend and has been getting in the Christmas spirit by decorating her home with an adorable light-up polar bear.
She's not the only one who has taken a shine to the decorative item – Perrie and Zayn's perfect pooch, Hatchi, appears to be a fan of the new addition to the home too.
Perrie posted a cute picture of the pup cuddling up to the bear, with the message: "Just bought a light up polar bear for the house and Hatchi seems to like snuggling up to it! #socute Perrie <3."
With Zayn out of the country, Perrie has taken to the kitchen to create some festive delights.
She recently showcased her talents by sharing a picture of an impressive giant gingerbread man she had made.
Looks like it's going to be a very Zerrie Christmas!
More About One Direction
Related articles