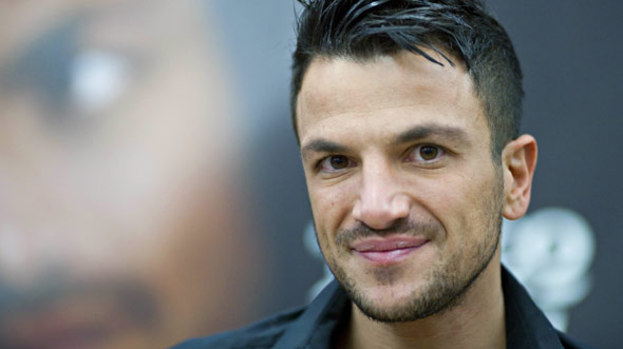 Peter Andre is facing a difficult holiday period as it has been revealed that his brother Andrew's health deteriorated over the last week.
Andrew has been suffering from cancer of the kidneys for a while and has been staying with Peter while getting treatment.
Sadly, Andrew's condition has deteriorated and Peter has cancelled all upcoming appearances and concerts to be by Andrew's bedside at Chelsea's Royal Marsden hospital.
A statement from his management explained: "Andrew's health has taken a turn for the worse and Peter's made the decision to be with him and his family at this time."
It is thought that Pete's parents Sawas and Thea are travelling over from Australia to visit their son.
Peter found out that his brother had taken a turn for the worse and rushed from his appearance at The Clothes Show Live in Birmingham to the hospital.
A source told Now magazine: "He just wanted to be at Andrew's side.
"He couldn't cope with being away and wanted to spend as much time with him as possible."
This article is powered by Well Contented Ltd