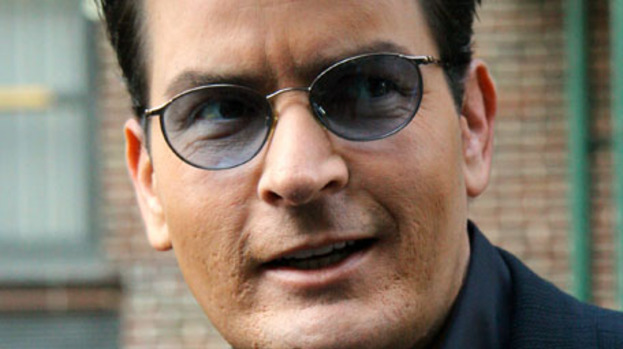 Charlie Sheen is famous for living life to the full, but the hedonist turned philanthropist when he donated a huge sum to help a little girl fight cancer.
The Anger Management star is said to have donated $75,000 (£46,000) to a fund set up for ten-year-old Jasmine Faulk, the daughter of a Hermosa Beach police officer in California.
According to gossip website TMZ, Sheen was speaking to a local officer who told him about Jasmine's condition.
On a Facebook page set up to raise funds for her treatment, she is said to suffer from Alveolar Rhabdomyosarcoma, a form of cancer which affects soft muscle tissue.
And when Sheen found out about her condition he is reported to have said: "No parent should have to watch their kid go through that."
He then donated a cheque to the charity and his stunt double, Eddie Braun, also chipped in $25,000.
A post on the Hermosa Beach Police Officers Association (HBPOA) fundraising page reads: "Big news today for the Faulk family. Together, Eddie Braun and Charlie Sheen donated $100,000.00 to the HBPOA in support of Jasmine's fight against cancer.
"All proceeds go to the Faulk family to support their daughter. On behalf of the HBPOA, the Faulk family and those who support children fighting cancer, we thank you for your generous donation."
Jasmine's cancer treatment currently includes chemotherapy and radiation for one year.
But that isn't Sheen's only charity effort lately. He is reported to have given his Scary Movie 5 co-star Lindsay Lohan a loan of around $100,000, but revealed to Entertainment Tonight that she hasn't thanked him yet.
He said: "I'm still waiting for a text to say 'thank you'," he joked. "Anything, you know?"
He added: "[She's] a very good and decent young lady that is just going through a lot. She just needs a little bit of time… People need to give her time to get her s**t together."
Related articles