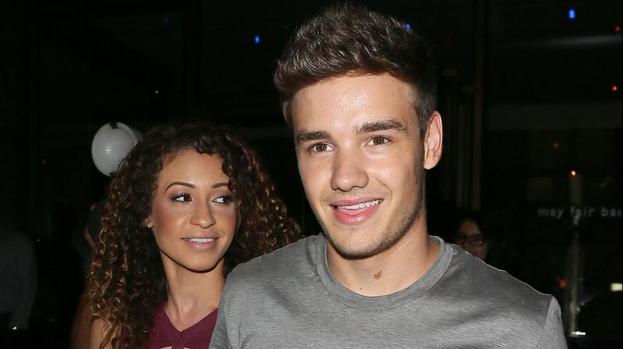 One Direction heartthrob Liam Payne has taken New York by storm this week after performing at Madison Square Garden, but staff at the Empire State Building weren't so impressed when he paid them a visit.
The Little Things singer visited the iconic landmark during some down time between the concert and his appearance at New York's Jingle Ball tomorrow.
But apparently things didn't go down too well. He tweeted afterward: "Just been to the Empire State Building had a great time except... The security detail in particular the senior security supervisor was arrogant, unproffesional and extreamly disrespectful to my family @EmpireStateBldg #TheresAlwaysTimeForManors (sic)".
But if he'd expected an apology or a free visit next time he wasn't going to get one.
Via the Building's official Twitter feed, a representative replied: "@Real_Liam_Payne bad behaviour not accepted at ESB. No, our security does not know who you are, and does not care."
Liam later made a grovelling apology, writing: "Seems there was a bit of a mix up when I was at the empire state. Its all good. Sorry for confusion looking fwd to next timeeeee!"
He later added: "I would like to formally apologise to the Empire State Building security team and its owners for our misunderstanding the other night.
"I didn't mean to cause anyone any problems and hope that I can come back again for a visit again in the future :)"
But this might not be the end of the One Direction lad's trouble in New York.
His band mate Zayn Malik has been involved in an online war of words with The Wanted's Max George - who is also playing the Jingle Ball on Friday.
Max told MTV News: "It started off as plain fun I think and then I think one of them started getting a bit arsey and started getting a bit serious.
"Which we tried to play off still as a joke but then it carried on so we just put it out there, 'If you got an actual problem come see us in New York'.
"But I'm not sure they will, I think people have been in contact saying if we go near them we can have our Visas taken off of us and all this s**t."
The Jingle Ball is an annual concert held by New York radio station Z100 at Madison Square Garden.
More About One Direction
Related articles
People who read this story also read