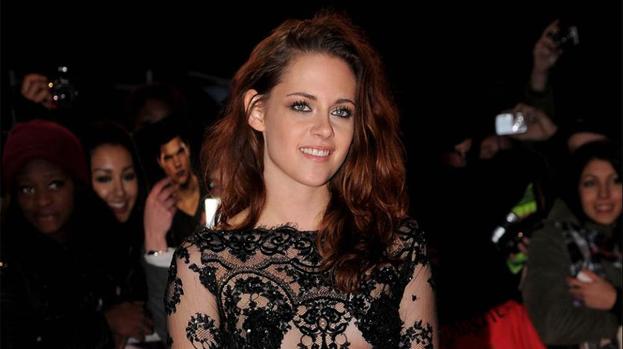 Kristen Stewart has admitted that she does not read the opinions of her fans following her affair with Rupert Sanders.
The actress, who has reunited with boyfriend Robert Pattinson, said the comments can be "destructive".
The Twilight Saga star admitted that she deliberately avoids what her fans and the press say about her love life.
She told Tele Star: "If I consider the opinion of others, respect for privacy, it can be very destructive. I decided not to pay attention."
Meanwhile, Stewart and Pattinson recently spent Thanksgiving with his family in London.
A source said: "It was really important for Kristen to win back the love and trust of Rob's family, and she has done just that.
"They are all back on really good terms - even better than before. Kristen reached out to Rob's sisters and expressed how sorry she was.
"They are proud of how far she has come and they know she has been treating their brother like gold."
Kristen is reportedly to star in a sequel to Snow White and the Huntsman while Sanders is to replaced as the director.
Sanders has decided not to return to the franchise as he is working on saving his marriage to Liberty Ross.
This article is powered by Well Contented Ltd
People who read this story also read