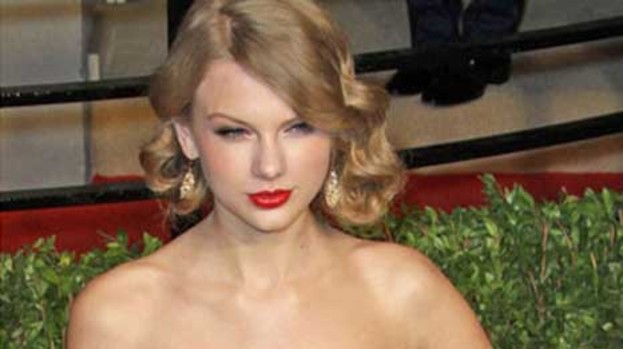 Taylor Swift is moving in on Harry Styles' neighbourhood. The singer is trying to find a home near her lover's London base.
One Direction's Harry recently bought a posh pad in the Capital's trendy Primrose Hill.
Now back-on girlfriend Taylor is keen to move in nearby.
She reckons it's what the romance needs to keep on the right track.
And she should know as she's bought houses near three of her previous boyfriends.
A source told The Sun: "Taylor says the reason things fizzled out between them last time was because they had no time together.
"I'm sure their recent contact is behind her sudden enthusiasm to buy in London. She says they'll be able to pick up where they left off.
"She has even asked Harry if he'll look at some places with her, since he knows the area."
The pair are said to be back on again after they split when Harry was spotted snogging a model.
But the source warned: "I'm not sure how Harry will cope if Taylor does move in down the road."
Related articles
People who read this story also read