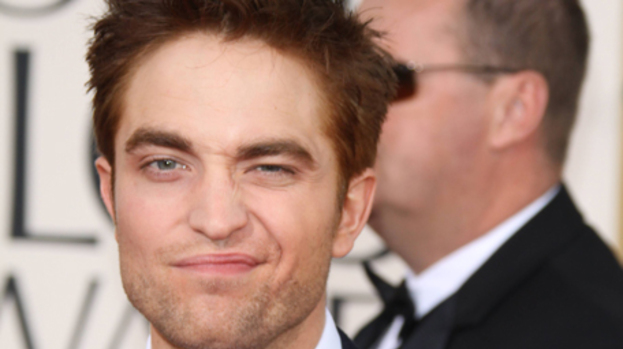 Twilight: Breaking Dawn Part 2 pair Robert Pattinson and Kristen Stewart were supposed to be getting back together, but that hasn't stopped Rob from jetting off on a lads' holiday.
Apparently the actor's closest friends have clubbed together to organise a 'boys only' trip.
The plan is to allow Rob the chance relax and unwind following a hectic period promoting the last Twilight film – but could there be an ulterior motive to help him get Kristen out of his hair?
A source told The Sun "His friends knew that it would be good to have time to unwind afterwards.
They are just going to drink beer, sight-see, drive, play cards and relax."
The source added: "They've even got a campervan so they don't have to think about booking hotels along the way."
It's been a tough time for the actor following news of Kristen's fling with director Rupert Sanders, and perhaps the break will allow him the chance to forget about the stresses that comes with being idolised by millions of Twihards.
However, his on-off girlfriend might well be wondering – will he also forget about her in the process?
People who read this story also read