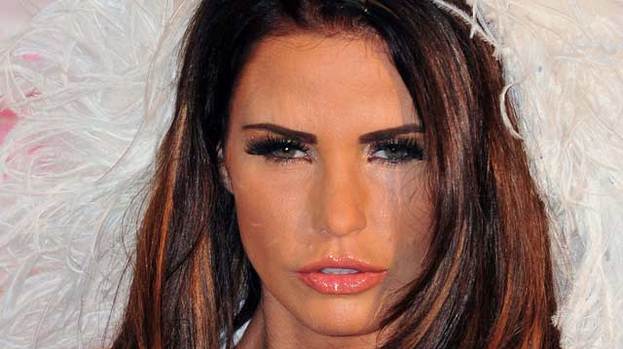 Katie Price is heading to Glasgow at the end of the month to attend the Girls Day Out event at the SECC.
The yummy-mummy is newly single, following her split from fiancé Leandro Penna, and she knows just how important a day out with the girls can be to get over the heartbreak of a relationship coming to an end.
Katie will head along to the SECC for the Girly spectacular, which runs from Friday, November 30 until Sunday, December 2.
She told The Sun: "I always have girly time. It's great to just chat with the girls and relax. I always make time for the girls regardless of the situation.
"It doesn't matter who you are, in a relationship or not. Girls' Day Out is about having a good time. It's what every girl needs."
Katie also revealed that Glasgow holds a special place in her heart, because her favourite dressage horse, Jordan's Glam Girl, is from the city.
She said: "I love her. I've got that link with Glasgow so I love coming up here.
"I've got a new perfume coming out next year, and it's coming up to Christmas so when I heard about Girls' Day Out, I thought, 'Why not? I love going to Glasgow.'
"I'll be up to meet fans and sign my products and just generally look around the show and enjoy the day. I'll be in my element."
Katie's beauty range, including tan and false eyelashes, will also be available at the event.
If you fancy grabbing your girl friends and heading along for a spot of pampering and the chance to meet Katie, tickets for this year's Girls' Day Out can be bought for £12 if pre-booked online or £15 on arrival to the show.
Every pre-booked ticket bought for Girls' Day Out includes a goody bag worth £20, a complimentary Pinky Vodka cocktail, a complimentary glass of cava and treats from the Corinithian Club including free club entery and discounted Hogmanay tickets.
Visitors who buy their tickets online will also get the chance to drive away in a brand new Peugeot 107 from Taggarts Motor Group.
For more information visit girlsdayoutshow.co.uk.
Related articles
People who read this story also read