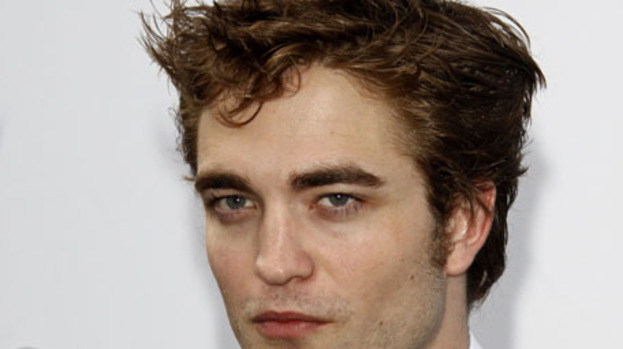 Robert Pattinson has got through another interview on the Breaking Dawn promo tour avoiding Kristen Stewart questions.
The actor remained coy on whether the pair had reunited, joking that she chooses to keep fans guessing.
When asked about his relationship status, the actor quickly changed the subject.
Speaking on Today show, Robert said: "What I want to ask is - we get asked it all the time and it's funny, because everyone always asked for like four years - who is actually asking? Is it in your contract?"
Pattinson was then asked if he was annoyed by personal questions about his private life.
He replied: "It doesn't have to be [personal]. It only becomes personal if you answer it.
"I can just sit here and talk nonsense about paper rounds and stuff and getting old and needing a nap!"
The actor also admitted that he is not keen on his R-Pattz nickname, saying: "I literally, I don't understand what the nickname culture is.
"If I could figure out a way to get rid of that, it would be amazing. It does sound like an antacid tablet!"
The Twilight Saga: Breaking Dawn - Part 2 will be in cinemas from November 16.
This article is powered by Well Contented Ltd