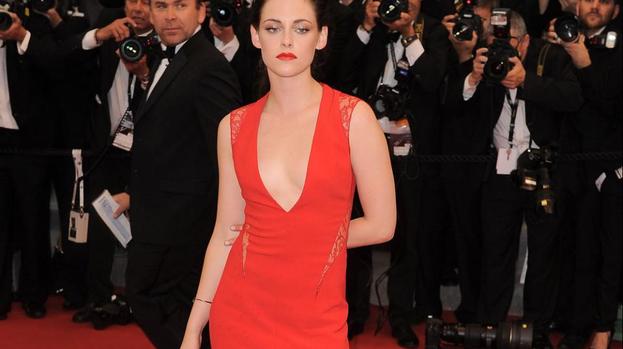 Twilight stars Charlie Bewley and Daniel Cudmore have defended their co-star Kristen Stewart after she cheated on her boyfriend Robert Pattinson.
The pair, who play Demetri and Felix in the vampire saga, admit they both had several relationship problems when they were Kristen's age.
Cudmore told US Weekly: "I mean, s**t, 22 years old. Think of how many mistakes you made at 22 years old. Like, I made a million.
"The problem is we're in the spotlight, but whatever."
He added: "It's a relationship, and people go through ups and downs and they have their problems."
Daniel joked that he "couldn't be in a relationship that lasted more than a week."
Meanwhile, Bewley confessed that his record with relationships is not spotless.
He said: "Honestly, I used to cheat so much it would be very hypocritical of me to pass judgment on Kristen.
"I know what it's like to have an inflated libido. Probably why I'm not in a relationship right now."
Meanwhile, Pattinson and Stewart have reconciled and were photographed celebrating Halloween together.
This article is powered by Well Contented Ltd