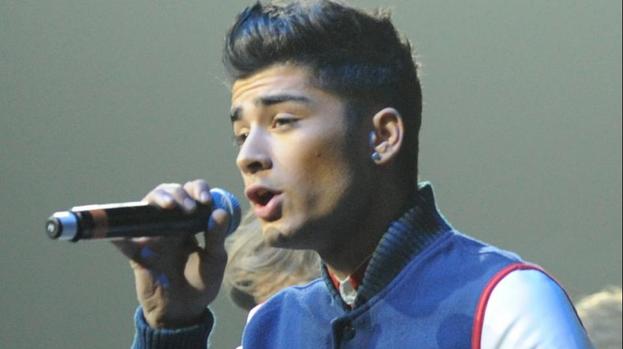 One Direction star Zayn Malik has said that he is totally in love with Little Mix's Perrie Edwards.
The boyband heartthrob wants his fans to know that he is "not available" and is committed to his relationship with Perrie.
The couple have been dating since April and Malik told Now magazine that he is strictly "off-limits" and is working hard to make his romance with Edwards last.
He explained: "When I'm away at work, she understands because it's the business. Our jobs are full-on every single hour of the day.
"She gets that because she has to do exactly the same thing. We have a lot of trust and understanding between us.
"I think that's why our relationship works."
Zayn revealed that he had told Perrie to expect that she would receive abuse from 1D fans and that the press would publish stories about him.
He said: "[I told her] This is my job, this is what's going to happen, stories will come out. 'Do you still want to be with me?'
"That was established from the start and after that it was about me and her."
This article is powered by Well Contented Ltd
People who read this story also read