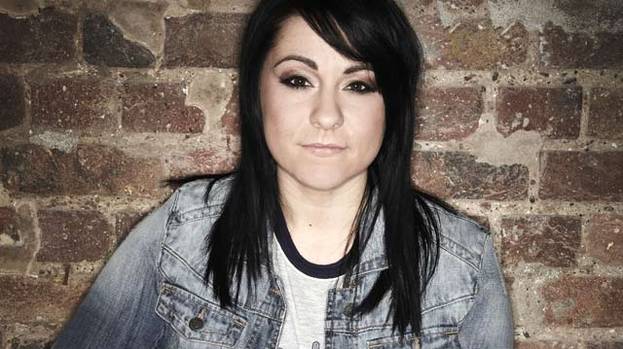 The feisty singer is too unwell to perform on tonight's episode of The X Factor – meaning that she will proceed to next weekend's show.
Poor Lucy! We hope she's got her feet up with some Tea and Toast, and is resting up for next week.
The singer-songwriter has "severe flu", meaning that there will be one less contestant performing on the show tonight.
Though there's rumours that Rylan Clark might also have been too ill to perform – with the not exactly shy and retiring singer tweeting that he was unwell – he's due to appear on the show, doing a medley of Toxic/Horny/Poison.
It's not the first time an X Factor star has been given a pass to the next show because of illness.
Back in 2008 Diana Vickers suffered from laryngitis in week five – but was allowed to continue on the show the next week.
So how will the show cope without lovely Lucy? You'll just have to tune into STV this evening to find out…
More About Lucy Spraggan
People who read this story also read