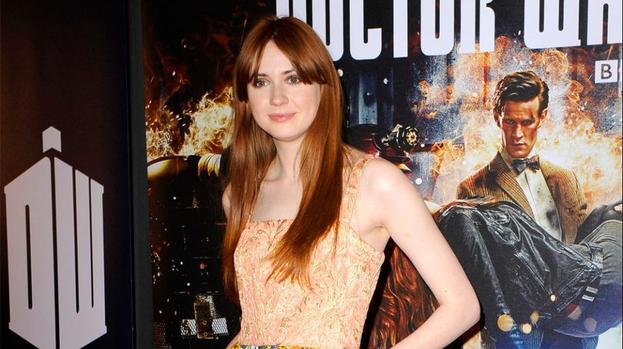 She may have travelled through space and time battling Daleks, but Doctor Who star Karen Gillan is still a little sensitive to sunlight.
After filming her first US movie Oculus in Alabama, she was snapped beside gorgeous blonde co-star Katee Sackhoff while enjoying a sunny boat ride.
But while Katee looked summer trim in denim shorts and a bikini top, Inverness-born Karen was wrapped up in a black and white striped onesie.
It seems that the famously fair-skinned Karen has the same problem a lot of Scots have when they go abroad and just wasn't used to that much sunlight.
She told a chat show: "I need a parasol here. I can't go out without burning."
Horror movie Oculus will be released in 2014 and follows one woman's attempts to prove that her brother isn't a murderer.
Related articles
People who read this story also read