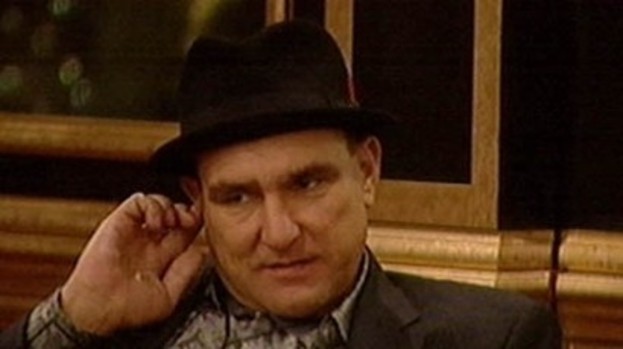 A Russian woman has backed Vinnie Jones's claim that he was "set up", after he was photographed kissing singer Lama Safonva.
Alisa Krylova, who is filming a documentary with the former footballer, insisted Safonova "invited the cameras herself".
The model told The Sun: "The best PR for her is a scandal."
Alisa also dismissed claims that Vinnie took her on a romantic date.
She said: "I have no other relationship with Vinnie other than good friendship."
It was rumoured that Vinnie's marriage to wife Tanya was rocked after he was filmed kissing Lama outside a bar in Moscow.
However, the 47-year-old actor insisted that he had just met the singer and her boyfriend.
He said: "It was a set-up."
This article is powered by Well Contented Ltd
People who read this story also read