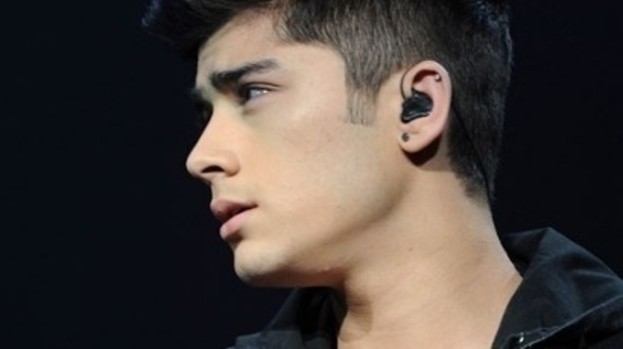 One Direction singer Zayn Malik has reportedly splashed out on a £2million house in the country.
The "futuristic" house in Hertfordshire has five bedrooms and an outdoor swimming pool, according to the Daily Mail.
The 19-year-old will be housed behind a security gate, and the property has a roof deck, a sun terrace, an expansive wine cellar and jacuzzi.
Removal men were seen at the home on Monday helping Malik move his belongings in to the mansion.
Meanwhile, bandmate Harry Styles has said that he thinks Malik is the best looking of the group.
Speaking to Capital FM, Zayn said: "I think the most typically good-looking guy is Zayn, with the cheekbones and the jaw… But it depends, you know."
Zayn previously dated fellow X Factor star Rebecca Ferguson but is currently in a relationship with Perrie Edwards from Little Mix.
Malik recently hit the headlines when he told Seventeen magazine that he hates "mind games" in relationships.
He said: "Some girls like to say one thing and mean another. And me being who I am, I'm very straightforward.
"Everything is very black and white for me. I don't really like playing mind games."
This article is powered by Well Contented Ltd