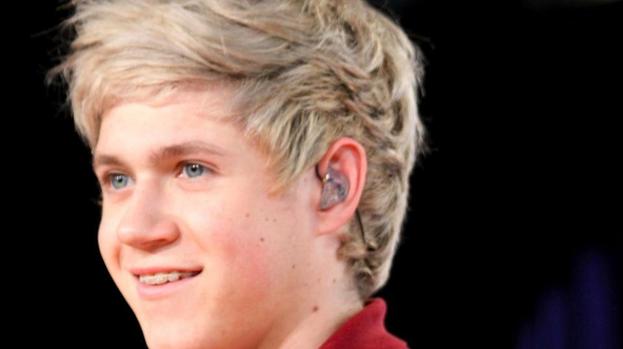 One Direction star may be having to undergo surgery on his bad knee because of a squirrel.
The teen heartthrob told his followers on twitter: "Ya know the way I always had a bad knee? Well I added to it playin ball the other day! Its messed up now! Operation time."


He told the Capital Breakfast Show's Dave Berry and Lisa Snowdon that he had been attacked by the tree-dwelling rodent.
Niall explained: "Yeah a squirrel attacked me. So, I got attacked by a squirrel in Battersea Park.
"They're dangerous. It's rare."
Horan announced that the bizarre injury has put a stop to him playing soccer.

He admitted: "I've torn most of the ligaments in my knee. So no football for me.


"It's early retirement now. I've got a floating knee-cap!"
This article is powered by Well Contented Ltd