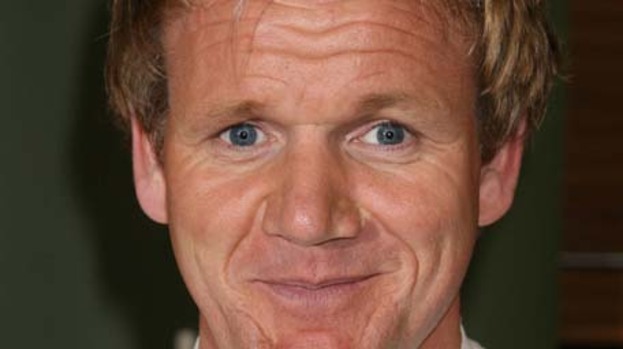 Celebrity chef Gordon Ramsay has said that he believes that the unemployed "have it too easy".
The outspoken cook will return to our screens in a new Channel 4 series, Hotel GB, starting on Monday night.
Gordon is quoted as telling Digital Spy: "I think it's a little too easy for the unemployed today.
"I don't think it's as tough as it could be. I look at what we just introduced in my work.
"We've brought in a modern apprenticeship where people are physically working in the kitchen rather than just writing about food.
"We have an amazing health service here, we have an amazing set-up in this country. But I think it's too easy for the unemployed right now. Irrespective of going out for a job, people are still getting paid."
He continued: "I have a member of my family who hasn't worked for years. His response is, 'Why should I go out for 50 hours a week, when all I'm getting is another £50 more than I get off the social?'
"And then I think about the success I've had in the US and I think about how much people over the pond look up to this country in terms of their work ethic, manners and what it means to be British, it's embarrassing that we've got two and a half million unemployed."
He added: "I find that hard to accept."
This article is powered by Well Contented Ltd