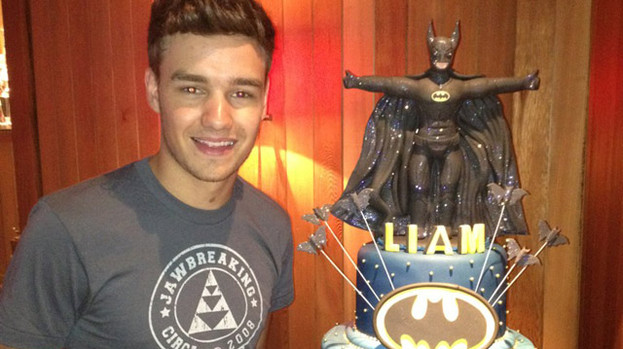 Liam Payne always had a fine head of hair but it seems the One Direction star has had a close shave this week, after a picture emerged showing him sporting an extreme shaved cut. Liam – we loved your locks!
It looks like the 1D star has (as so many of us do when a relationship hits the fan) opted for a rather drastic makeover.
The singer has remained tight lipped about his rumoured split from long-term girlfriend Danielle Peazer, but it looks like the state of his relationship really has gone to his head.
Earlier this week, press reports suggested the once-loved up pair had called time on their romance due to the abuse Danielle received from jealous 1D fans on Twitter.
A source close to the couple told The Sun: "It was getting impossible to keep it going. They were apart so much and everything that was being said to Danielle on Twitter was getting to her.
"They both still care for each other and will remain friends, but it all just got too much."
Only last week, Liam had explained how hard Danielle found dealing with his fans.
He said: "She's been getting stopped in the street. She got chased by some girl in the park the other day, which is scary.
"They seem to have settled to the idea now, but every so often she gets death threats and stuff and she doesn't need that.
"Danielle's not the most confident person in the world and really takes note of what people say."
It comes just weeks after Danielle had organised a star-studded surprise party to celebrate Liam's 19th birthday.
At the time, he Tweeted: "Can't believe today Danielle arranged me a surprise party had all my friends down what a great day will show u pictures of my cakeyyy xx"
More About One Direction
Related articles
People who read this story also read