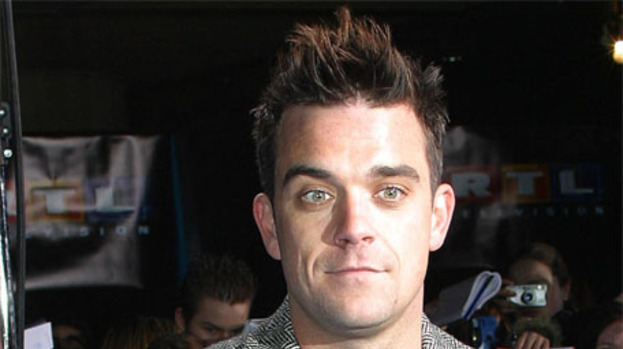 Robbie Williams has denied reports that his new baby daughter is named after a former US president.
The Take That star and his wife Ayda Field welcomed their first child Theodora "Teddy" Rose last week.
Fans have debated whether they chose the name after the early 20th century president Theodore 'Teddy' Roosevelt.
However, Williams has said the couple simply chose the name because they liked it, according to The Sun.
The singer reportedly told a friend: "All this stuff is utter nonsense - I'm sick of the gossip.
"She's called Theodora just because me and the wife loved the traditional name.
"We also wanted to choose a name that could be shortened so we could use the abbreviated name as her middle one - hence Theodora 'Teddy'."
He added: "The Rose part is nothing to do with us viewing her as some future English rose. We just thought she looked like a lovely flower when we first saw her, so Rose it was."
This article is powered by Well Contented Ltd
People who read this story also read