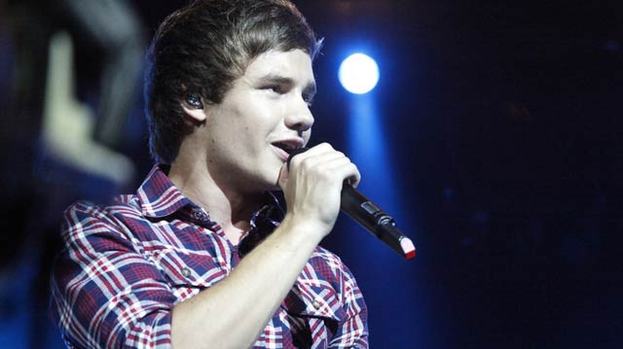 One Direction stars Liam Payne and Niall Horan reportedly have their rent paid for by management.
The duo are the only two left in the north London flat provided to the boyband by Simon Cowell's record label Syco.
Louis Tomlinson, Zayn Malik and Harry Styles have all moved out and into homes of their own.
A source told The Sun: "Only Niall and Liam are left and they still pay just a fraction of the rent, with management picking up the rest of the tab.
"The rent they are paying is a token amount because their bosses want to teach them they'll have to pay all of their rent at some stage."
Meanwhile, One Direction have released the artwork for their new single Live While We're Young.
The new track is to be released on September 30, with the album Take Me Home to follow on November 12.
Discussing the album's title, Horan recently said: "We all would do a lot of travelling around the world and we get to see a lot of cool places, but the main thing is there's no place like home.
"It's always kind of nice to go home."
This article is powered by Well Contented Ltd
People who read this story also read