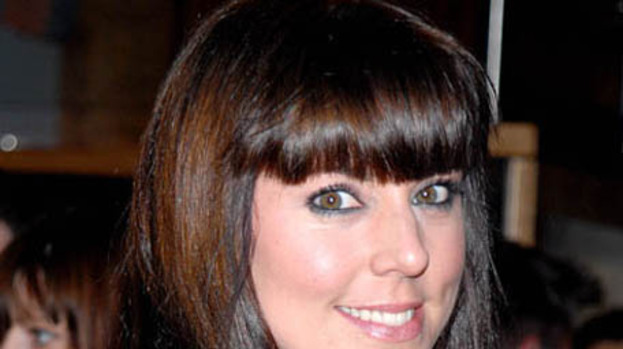 Spice Girl Melanie Chisholm has talked candidly about life in the world's most successful girl band, admitting that things even got to the point of being "pushy-shovey".
The artist formerly known as Sporty Spice confessed that she and her bandmates would nearly come to blows.
She told Heat magazine: "Me and Melanie B used to get a bit pushy-shovey but we're talking years ago.
"We've had some humdinger rows and some raised voices, but I don't think anything's ever been thrown - no injuries inflicted on each other - only mental scars!"
However, she was full of praise for her Scary compatriot's turn on The X Factor.
Mel C: "She was probably more blunt than I would have the courage to be - but the great thing about Melanie is that she doesn't care what people say or what people think, and I think it's important in a show like that to have someone in that role. You can't have everyone pussy-footing around people's feelings."
The Spice Girls recently reunited to perform on top of London cabs at the closing ceremony of the London Olympic Games.
The 38-year-old also gave her opinion on Geri Halliwell's much-publicised relationship with comedian Russell Brand.
She said: "I'm sure they're just friends, to be honest with you.
"It's Russell Brand - he flirts with everybody . But, you know, he's lovely and he's always been very sweet to us and I can see them being good friends."
This article is powered by Well Contented Ltd
People who read this story also read