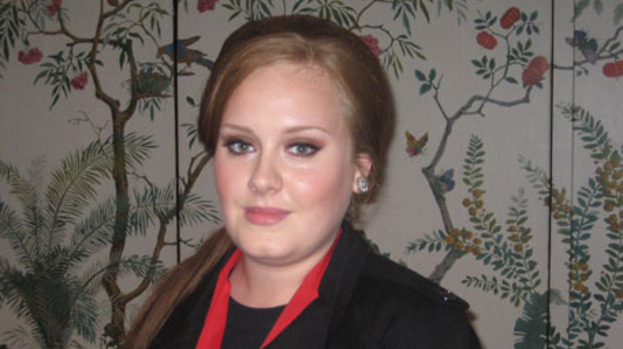 Adele has reportedly married fiancé Simon Konecki, ahead of the arrival of their first child together.
Reports of the nuptials began to circulate yesterday when a 'source' told America's Life&Style magazine: "Adele and Simon managed to keep the baby news a secret for so long that there are rumours they've already gotten married too.
"She's an old-fashioned girl and can't wait to be part of a family unit. She just wants to focus on the baby and the man she loves."
Someone who claims to have been a guest at the wedding has since told the Mail Online: "They did get married, and I was present. It was a fabulous occasion.
"Adele was dressed in a classic attire and Simon looked very smart and joyous."
There is no word from Adele's camp yet as to whether the rumours are true, but the singing superstar is said to have been spotted in recent weeks rocking a wedding band.
Fans of the gorgeous 24-year-old will be keeping a close eye on her official website, as this is often the outlet she uses to announce big news about her life.
In June, she posted a charming blog revealing that she was expecting her first child.
She wrote: "I'm delighted to announce that Simon and I are expecting our first child together. I wanted you to hear the news direct from me, obviously we're over the moon and very excited but please respect our privacy at this precious time. Yours always, Adele xx"
Related articles