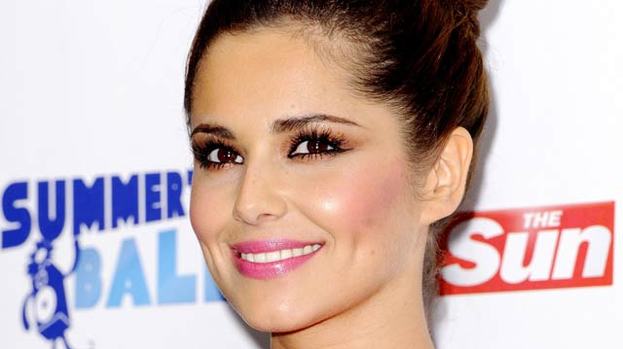 Cheryl Cole might have only been dating sexy dancer Tre Holloway for a little while, but the singer is said to be head-over-heels – and is apparently eyeing her beau to play a big role in her future...
According to reports, Miss Cole – who's made no secret of her desire to become a young mum in the past – is so loved up with her new man that she is said to be starting to think he could be the man who gives her the one thing she wants most in the world.
A source told new! magazine: "Tre has always loved children. He is great with kids of all ages and adores babies. He has mentored and taught dancing and performing arts to children from all works of life and has an incredible rapport with them.
"He has this magic way of working with them, they're always in awe of him. He'd make perfect father material."
Cheryl has regularly spoken out about her love of children and earlier this year once again voiced her desire to settle down and start a family.
She told GQ magazine: "I'd love kids. I'm obsessed with babies. Of course I've thought about baby names a million times. I like Alfie for a little boy."
She added: "I know that's what I was put on the Earth to do – to be a mother."
Could Tre finally be the man who could give Cheryl what she wants most? Only time will tell. But how cute would Cheryl and Tre's babies be?!
Cheryl will need to put any potential baby-making plans on the back-burner for a little while yet though, as she continues with gruelling rehearsals for her upcoming tour.
The brunette beauty is embarking on her first solo tour this October, including a date in Glasgow on October 15, and she has been keeping fans updated with the prep for it.
Writing on Twitter earlier this month she said: "Sweaty hair, sweaty face and sore toe but first day of rehearsals is over! Phew! Exciting!"
Related articles