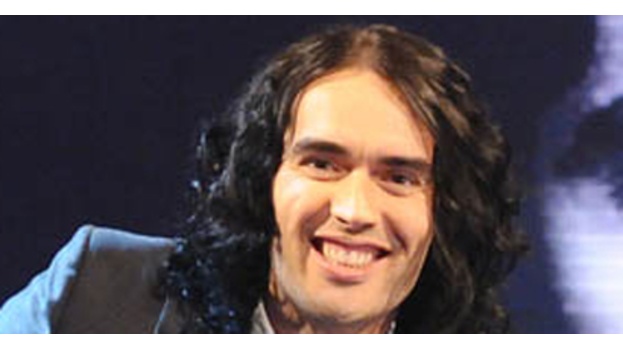 Russell Brand and Geri Halliwell have reportedly been spotted out together several times in recent days.
The comic allegedly dumped his girlfriend Isabella Brewster to be with the former Spice Girl.
Apparently the pair met when they both performed at the Olympic closing ceremony on August 12.
Previously, Russell has admitted to having a crush on Geri saying: "I've got Spice Girls mania all over again now. It's like going back to 1996.
"I've got a massive crush on Geri Halliwell too, so everything in the world was as it should be."
A source told the Daily Mirror: "They have been hanging out together, but at the moment they're just getting to know each other as friends.
"They enjoy each other's company and have been swapping stories about their lives in the spotlight."
Meanwhile, a friend of Brand told The Sun: "People thought Russell was joking at the time, when he said he had a crush on Geri all over again, but it was true.
"They just clicked — they have so much in common."
This article is powered by Well Contented Ltd