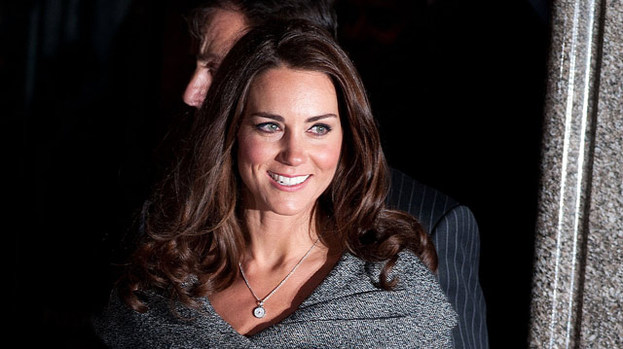 Kate Middleton has taken the fashion world by storm, impressing time after time with her classic style with a twist, which has earned her accolades including the title 'Queen of Style'.
Now Kate fans can nab her look for themselves following the launch of a clever new mobile phone app, which keeps followers up to date with the Duchess's latest clothing and accessory choices.
Details on the darling Duchess's favourite designers, as well as notes on where to buy some of the high street options she is often spotted in, can be easily found by those who simply can't get enough of the newest member of the Royal Family's look.
Creator of the Kate's List app, Helen Barclay, explained to The Sun why she decided to create the nifty little gizmo. She said: "I'm obsessed with Kate's style. I lover her jeans and jacket combos matched with little chiffon shirts."
Whether Duchess Kate is attending a State ball head-to-toe in designer gear, camping with kids decked out in her wellies and combats, or dressed down in a polo shirt in jeans like she did at the recent Olympics, Kate manages to turn heads.
With her slender 5ft 10" frame and long, glossy dark mane, the Duchess cuts a rather striking figure and is the perfect clothes horse for all items, from high-end designer pieces to bargain high street finds.
Working everything from that stunning lace Alexander McQueen wedding dress, to the £69.99 Zara dress she wore to a charity concert last year, Kate has proved herself worthy of the fashion credit she has received so far.
Even better is that the Duchess is believed to select most of her outfits herself, rather than rely on Royal advisors.
And as a history of art graduate and a former buyer for Jigsaw, Kate clearly has a good eye for what works and what doesn't.
Related articles