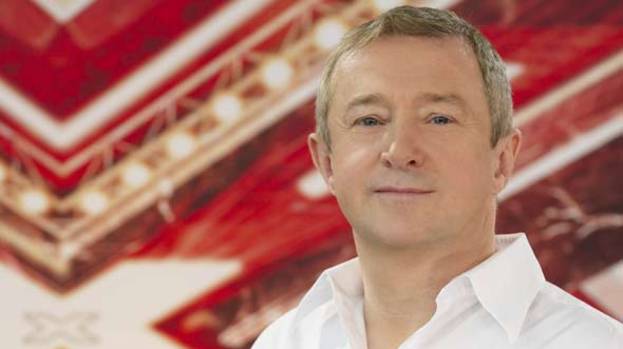 Days after speaking out about the pressure Susan Boyle was under, Louis Walsh has said that Asperger's sufferer Scott James may be unable to cope with the pressure of The X Factor.
21 year old James impressed the show's judges and studio audience at auditions in Manchester.
Although it has not been confirmed, it is thought that James performed 'You Raise Me Up' after admitting that he had spent most of his teenage years as a recluse due to his condition.
Asperger syndrome is an autism spectrum disorder and people with the condition have difficulty with social interaction.
When interviewed by the Radio Times, Louis Walsh was asked if someone like James could handle the show's stresses. He replied: "I don't think they can, if I'm honest. People don't realise the pressure that these acts are under, especially when they're competing with everybody else backstage.
"It's a very difficult show to do, even as a judge. It's very gruelling, and it's ten weeks of very intense performance. Everything you say and do is being watched. It's like Big Brother meets Jerry Springer."
Since Susan Boyle ended up in the Priory post Britain's Got Talent, debate has been growing as to whether everyone should be allowed to audition for these shows. Louis said: "Nobody forces anybody to go to an audition. I think it's a real-life story. Is he under too much pressure? I think it has to be his choice."
It remains to be seen whether James has made it through to boot camp.