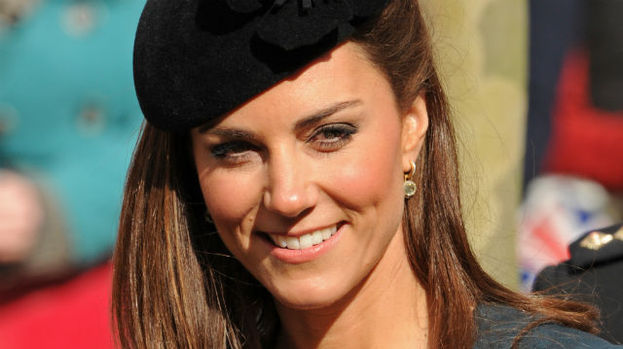 The Duchess of Cambridge is set to follow in the footsteps of her husband and spend a night sleeping rough on the streets of London.
Kate will be taking part in Centre Point's Sleep Out campaign, which aims to raise awareness of the rising numbers of homeless people living rough in London.
Prince William spent a night sleeping on the streets in 2009 for the charity and was joined near Blackfriars Bridge by the charity's chief executive, Seyi Obakin.
Now it's Kate's turn to do her bit after she was asked to take part in the campaign by Loose Women's Lisa Maxwell.
"I work with Centre Point and William's our patron," Lisa explained to The Mirror. "We had a little do and they both came down.
"She [Kate] asked me about sleeping out, so I said, 'Next time I do it, you're doing it with me. No excuses, he [William]'s done it.' She said, 'You're on'."
Princess Diana was also a patron of the charity, which aims to help homeless people throughout the UK to improve their lives.
ROYAL GOSSIP
People who read this story also read