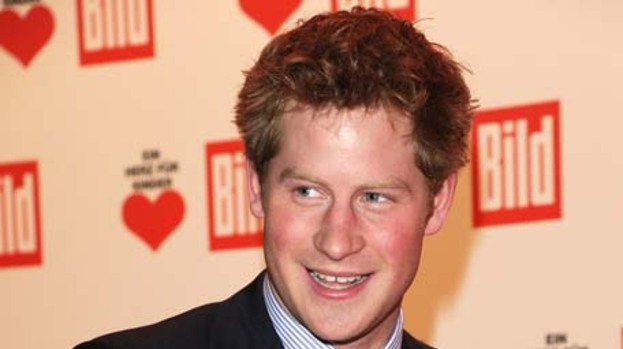 Prince Harry is heading back to America only months after naked photos caused of him there caused an international scandal. The snaps, in Las Vegas hotel room, were private but they were leaked around the world.
Later, the young royal spoke of how he had "let his family down" with his behaviour.
He had been letting of steam after a tour of duty in Iraq.
Now, however, the Palace has just announced that Harry will be doing an official tour later this year.
During the trip he will promote the rehabilitation of injured American and UK troops, publicise his own charities and support British interests.
A highlight will be the opening of the Warrior Games, in Colorado Springs, where injured service men and women compete. Prince Harry will also visit Washington DC, Denver, New York, New Jersey and Connecticut.
Jamie Lowther-Pinkerton, the prince's private secretary, said: "Prince Harry wants to highlight once again the extraordinary commitment and sacrifice of our injured servicemen and women - our wounded warriors.
"Although a prince, Harry is also an operational soldier - indeed he's a soldier's soldier - therefore throughout this briefing the recurring theme is to help recognise and bring a spotlight on to the work being done to help these outstanding young men and women."
Last August Harry was at the centre of a media storm when he visited Las Vegas and was photographed playing strip billiards.
Afterwards he said: "'At the end of the day, I was in a private area and there should be a certain amount of privacy ... The way I was treated ... I don't think is acceptable.
''Back home all my close friends rallied round me and were great. It was a classic example of me probably being too much army and not enough prince''.
Related articles