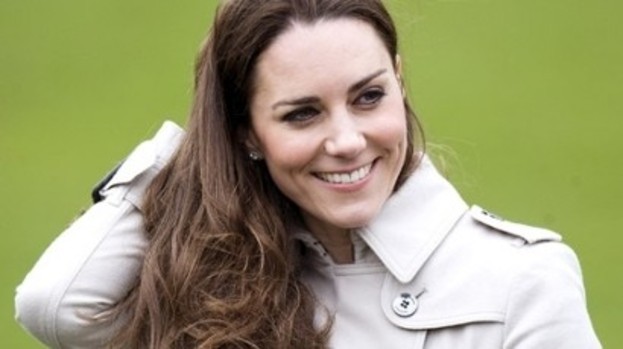 Kate Middleton seemed to have recovered from her recent spell in hospital this week after attending a performance of Cirque du Soleil's Kooza show at the Royal Albert Hall.
The Duchess of Cambridge was joined by husband Prince William, her parents, sister Pippa and brother James for the performance, on the night of her 31st birthday.
The family sat in the Royal box during the show, which features traditional acts including acrobats and clowns.
The appearance from the Duchess is the strongest indication yet that she has recovered from the severe morning sickness that left her in hospital before Christmas.
Her admission to hospital prompted St James' Palace to announce her pregnancy far earlier than the usual 12-week stage.
An official statement released by the Palace at the time read: "Their Royal Highnesses the Duke and Duchess of Cambridge are very pleased to announce that the Duchess of Cambridge is expecting a baby."
The Duchess has been notably absent since leaving the hospital and missed December's Royal Film Performance of The Hobbit: An Unexpected Journey.
She did, however, attend a Berkshire church service on Christmas Day.
Related articles