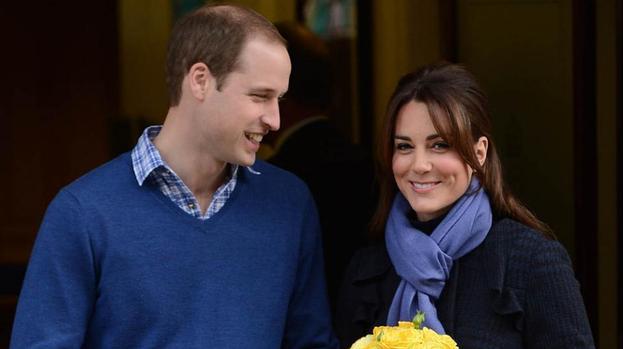 Duchess of Cambridge has allegedly been craving lavender shortbread.
The pregnant Duchess has apparently been inundated with boxes of the biscuits by the royal family.
Catherine has been suffering from acute morning sickness thorough out her pregnancy and the shortbread helps her with the nausea.
A source told The Sun on Sunday: "A lot of women develop cravings during pregnancy and Kate is no exception.
"She has got a real taste for these biscuits.
"Lavender is said to have healing properties, so it is not such a wacky food to nibble on when you're pregnant."
The royal family has been sending Catherine boxes of the treats, which are sold by her father-in-law Prince Charles' Duchy Originals organic food brand and London-based department store Fortnum & Mason.
Earlier this month the 30-year-old spent four days at the King Edward VII Hospital in London, where she was being treated for dehydration.
This article is powered by Well Contented Ltd