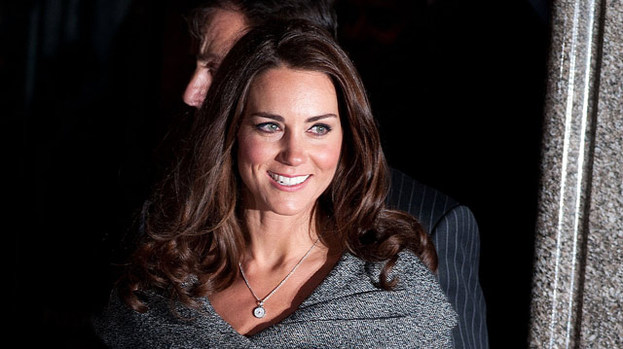 Kate Middleton relived the moment she went out in a revealing dress and captured herself a prince. The now famous moment came during a fashion show at St Andrews University.
In 2002 , the Duchess of Cambridge strutted out in a see-through black dress and William noticed her and said: "Wow, Kate's hot."
Ten years later she was attending a dinner for the univerisitie's 600th anniversary charity appeal with her husband, Prince William, by her side.
She chatted to a student and said: "I hope you weren't involved in the fashion show. You never know what you are going to be asked to wear!"
The couple were at a dinner in London to support the university's fundraising campaign to help students who can't otherwise afford to study at St Andrews.
William spoke about his time in Scotland saying he "happy, happy memories" of the time they both studied art history.
Kate is said to be spending her time in London decorating a new Kensington Palace apartment for them both.
More About Royal Family
Related articles
People who read this story also read