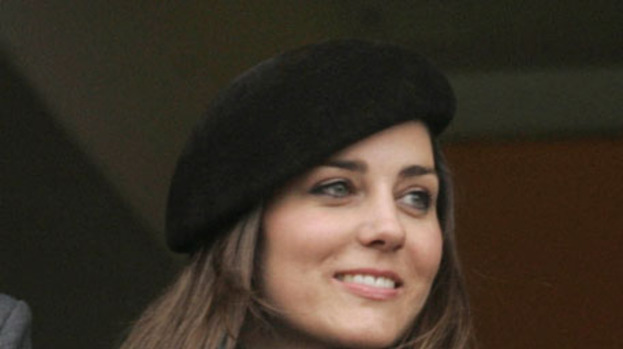 Prince William's wife Kate has confessed to a love or horticulture. The Duchess of Cambridge revealed that she's a keen gardener in her spare time.
The Duchess was in Newcastle on her first official visit to the North East on her own.
She spent some time at Elswick Park where she met one of the gardeners Emma Hughes.
The pair had a long chat and discussed their love of vegetable gardening.
Emma said: "She grows her own potatoes in sacks. We were digging the potatoes and she was asking about it.
"She said ours were bigger. She said she only got small ones this year."
So now we know how she fills her time while hubby William is off at work.
More About Royal Family
Related articles