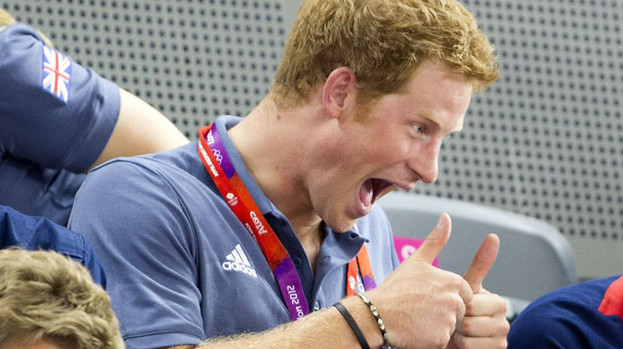 Prince Harry's phone calls from Afghanistan are working their magic on ex girlfriend Cressida Bonas. Cressida dumped Harry after his Las Vegas photos debacle.
Then Harry headed off on a four month tour of duty to Afghanistan a single man.
But, according to RadarOnine.com, life in the war zone left him feeling lonely.
So he rang Cressida, 23, and begged for another chance at love.
She had been less than impressed with him after photos of him cavorting naked with another women went public.
But, a source said: "As soon as he landed in Afghanistan, Harry missed Cressida.
"They parted in a complicated fashion. But Harry still had feelings for Cressida when he left the UK, and he stayed in touch with her, despite being stationed over a thousand miles away.
"They've had heart to heart conversations over the phone, and Harry told Cressida that he couldn't wait to see her when he got back.
"He admitted he missed her and wanted things to go back to normal when he returns.
"She feels exactly the same way and is willing to give their relationship another shot."
The pair have known each other for a while but became close over the summer. They holidayed together on Richard Branson's Necker Island.
More About Royal Family
Related articles