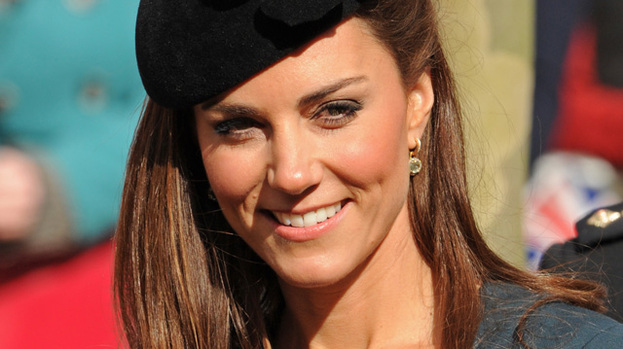 The Duchess of Cambridge is ready to return to her public duties this week for the first time since the recent furore over the publication of topless photos.
The 30-year-old has been keeping a low profile after pictures of her sunbathing of her on holiday in France were published in foreign magazines.
A royal insider told the Daily Star Sunday the Kate is ready to move on from the scandal.
A source is quoted as saying: "Kate has deliberately tried to keep out of sight after the stress of the recent Jubilee tour of the south Pacific and the publication of the topless photos.
"She thinks the last time that people saw her she was half naked and she just wants to move on from all that.
"Now she is ready to take on public life with William by her side."
The insider added: "They are a very strong couple and I am sure the love and support they have between them will help them get through any tough times ahead."
Kate and William are scheduled to meet England manager Roy Hodgson and his squad at the opening of St George's Park in Burton-upon-Trent, Staffordshire – the FA's National Football Centre.
Later in the week they will be in Newcastle and Stockton-on-Tees, meeting Olympic helpers and visiting a drug recovery unit.
This article is powered by Well Contented Ltd