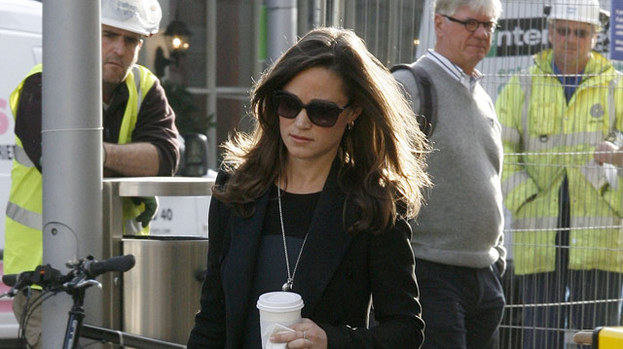 Pippa Middleton is reportedly thinking about buying a $17million flat in New York.
The younger sister of the Duchess of Cambridge was seen meeting with a realtor in the American city.
The city development has already sold out of one and two-bedroom properties, meaning that only three-bedroomed flats are left, with a price tag of $17million.
A source told the MailOnline website: "When Pippa was here a few weeks ago, she went into a building on East 57th street and had a meeting with a high-end realtor who was planning sales for a mega property in the city."
The luxury apartment complex has many amenities, including a screening and performance room, private fitness centre with a swimming pool and a yoga studio.
The pricey property also boasts a library, billiards tables, 24-foot aquarium and an Arts and Crafts atelier room.
While over in the Big Apple, Pippa was pictured in Central Park rollerblading and enjoying some iced coffee with friends.
Meanwhile, Pippa's first book will be published later this month.
This article is powered by Well Contented Ltd