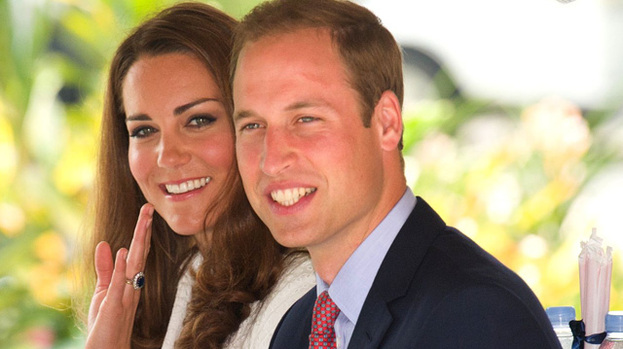 The editor of the Irish Daily Star has been suspended from his position after he chose to publish topless pictures of the Duchess of Cambridge which have caused a furore since appearing in a French magazine.
The Irish newspaper is part-owned by Richard Desmond's Northern & Shell group which publish the Daily Star and Daily Express in the UK.
Desmond was said to be "absolutely astonished" when he heard that the Irish paper had published the photographs and had threatened to pull out of the publishing venture over it.
The suspension of the editor, Michael O'Kane, was confirmed in a statement by the papers co-owners, Independent Star, on Monday.
The statement read: "Independent Star Limited has suspended editor Michael O'Kane with immediate effect, pending an investigation into the circumstances that led to the Irish Daily Star re-publishing pages from the French magazine Closer, which contained images of the Duke and Duchess of Cambridge.
"Independent Star Limited has no further comment pending conclusion of the joint investigation by the newspaper's shareholders."
O'Kane had previously defended publishing the pictures, saying that the Duchess was "not the future queen of Ireland".
St James' Palace have confirmed they are to take legal action over the pictures which have also appeared in an Italian magazine.
This article is powered by Well Contented Ltd