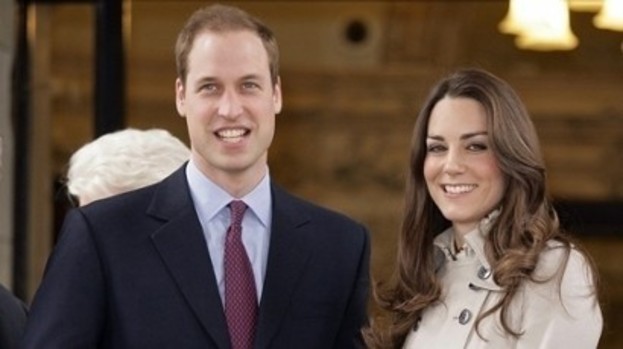 St James's Palace has confirmed that the Duke and Duchess of Cambridge will take legal action against Closer magazine for breach of privacy.
The French magazine published photographs of Catherine sunbathing topless.
It is understood the couple are launching legal proceedings to prevent further use of the images.
It is thought the photographer was over half a mile away from the chateau where the couple were staying when the photograph was taken.
In a statement, the palace said: "St James's Palace confirms that legal proceedings for breach of privacy have been commenced today in France by the Duke and Duchess of Cambridge against the publishers of Closer Magazine France."
The firm which established the Closer brand has condemned the "intrusive and offensive pictures" and is now reviewing the licence of the French magazine.
Publisher Bauer Media, which owns the UK version of Closer, said it was "appalled" by the use of the topless shots.
Paul Keenan, chief executive of Bauer Media, said his company asked Closer France to remove the pictures.
In a statement, he said: "As the owners of the Closer brand and publishers of Closer magazine, we have complained in the strongest terms to the licensee of Closer France over the publication by them of photographs of their Royal Highnesses, Prince William and the Duchess of Cambridge.
"We deplore the publication of these intrusive and offensive pictures and have asked that Closer France takes these pictures down immediately from its website and desist from publishing any further pictures.
"Bauer Media and Closer UK regards publication of these photographs as a gross intrusion of their Royal Highnesses' privacy.
"We were not aware in advance of the purchase of these photographs or of any intention to publish.
"We have absolutely no control over the editorial decisions of Closer France. In the light of their publication, we are now urgently discussing this matter with our licensee and reviewing the terms of our licence agreement with Closer France."
This article is powered by Well Contented Ltd
People who read this story also read