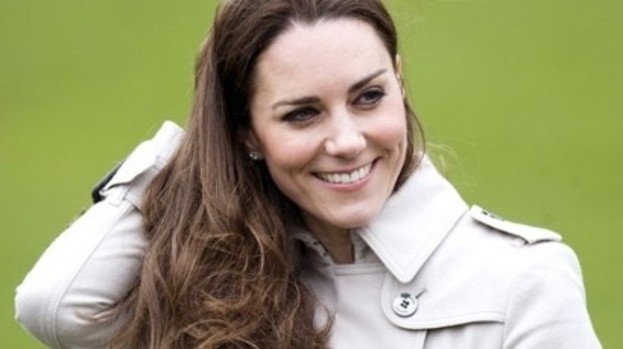 The Duchess of Cambridge is apparently giving her brother-in-law cooking lessons.
The pair are close and she has been giving Harry some domestic tips while Prince William is working away from home.
A source told Grazia: "Kate is a whizz in the kitchen while Harry's skills are rather lacking.
"So Kate has been teaching Harry to cook rather than use the microwave.
"Aside from the relationship they have a very brotherly, sisterly relationship and Harry has been a great support to Kate, who is still fairly new to the royal family."
The source added: "It's always a laugh when Kate and Harry are together.
"William loves that his wife and brother are such good pals and he jokingly calls Harry Kate's 'lady in waiting' because he's always there by her side. What he doesn't enjoy is how much they like to wind him up.
"There's always a lot of laughter when the three are together but it's normally aimed at Wills, poor chap, but he takes it well and knows it's all a bit of banter."
This article is powered by Well Contented Ltd