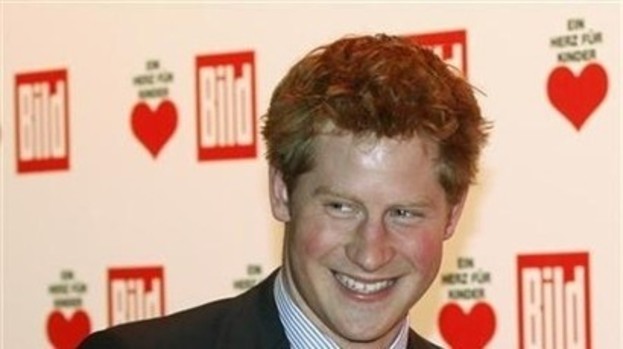 Prince Harry has returned to the UK after photographs of him allegedly playing strip billiards were published online.
During the flight Harry is said to have stayed in the upstairs cabin of the 747 back from Los Angeles.
A spokesperson for the Royal Family said: "We have no comment to make on the photos at this time."
The TMZ website claims that Prince Harry invited a group of women that he had met in his hotel bar up to his room.
One picture apparently shows the Prince hugging a woman completely naked, while the other shows a female cuddling him from behind as he cups his genitals.
A source told Us Weekly: "This is a mess. This was not the type of fun he was supposed to be having. He's in trouble."
The insider also allegedly claimed that the Prince's protection officers are also facing questions as "they could have controlled" the situation.
Meanwhile, another insider suggested that Harry is not concerned about the controversy, saying: "This is just him messing about on holiday.
"No-one was hurt, he's on proper vacation from his work, so he's not breaking any rules. He's using his own money."
This article is powered by Well Contented Ltd