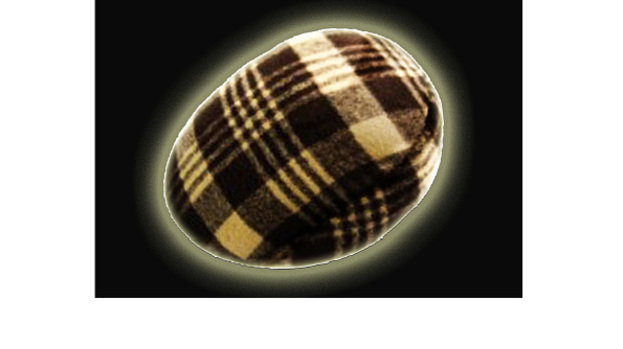 Ford Kiernan and Greg Hemphill first made their way into the nation's consciousness with sketch show, Chewin' The Fat. But it was Still Game, their hilarious sitcom about two grumpy old pensioners, Jack and Victor, that really cemented their place in Scottish comedy history.
The show first aired on the BBC in 2002 and ran for six series. Kiernan and Hemphill also came up with a number Hogmanay specials before eventually going their separate ways. But how many fans of the show know that it originally started life as a stage play?
Now for the first time since its original run, Sonic Boom revive the 75 minute comedy drama, performed here by an all new cast, with 20% of the takings going to Age Concern. Ably directed by Clare Sheppard, a real treat it is too.
A three hander in which Jack, Victor and their neighbour Winston are all present, with nosey parker Isa the only other character from the fleshed out TV series to get a mention, in it the ageing trio find themselves holed up in Victor's flat after the lift in their high rise breaks down.
Here they ruminate on all manner of matters, including sex (including how many women from different countries they've bedded); local neds; their financial wellbeing (Victor's got a wad of cash hidden in his vacuum cleaner), and of course death, ageing and how many bars on the fire they can get away with putting on.
Given the TV show's popularity it's impossible not to find yourself comparing the performances of those on stage to their small screen originals.
But it's heartening to find the three-strong cast for the most part more than holding their own. John Love as Jack is a dead ringer for Ford Kiernan, both in looks and mannerisms, right down to his moustache, while Christopher McKiddie manages to put his own stamp on Victor to great effect. Only Gary Miller as Winston seems somewhat miscast here.
But the writing is as sparklingly funny as ever, and filled with the varying degrees of light and shade you'd expect, with the trio managing to milk plenty of laughs from proceedings.
The magic of the show, and TV, series lay in showing that pensioners are human beings in their own right, and not just some grey haired, marginalised backdrop to society. And that humanity comes across here in spades, in what is a long overdue, and welcome, revival of the original.
Still Game, Tron,Glasgow, until Sat. Tel 0141 552 4267