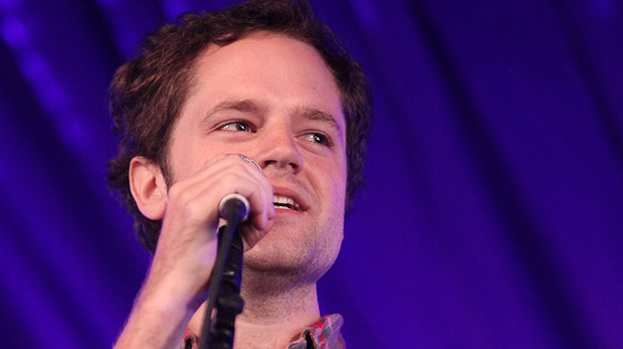 It's the comedy competition that has given a break to the likes of The Inbetweeners star Simon Bird, his Friday Night Dinner co-star Tom Rosenthal, Radio One's Tom Deacon and Chris Ramsey, star of BBC Two comedy Hebburn.
Now two Scottish students have this weekend taken the first steps to the main prize after winning places in this year's Chortle Student Comedy Award semi-final.
Eleanor Morton, a 21-year-old Scottish and English literature student at Glasgow University won the Glasgow heat; while David Elms, a 24-year-old Edinburgh liguistics student won the Edinburgh event.
The musical Morton, who is a regular face at The Stand comedy clubs, is originally from Edinburgh; while Elms, originally from London, was a finalist in this same competition last year.
Elms said: "I'm very pleased to be through to the semis again. Chortle is such a great competition to be a part of. Everyone is so nice and supportive. Bring it on!"
The pair now go on to a semi-final in either London on Manchester in May, with the final taking place at August's Edinburgh Fringe, where the top prize is £2,000.
However, Chortle editor Steve Bennett said: "Probably more important is the kudos that goes with it.
"This competition is celebrating its tenth anniversary this year, and we've a proven record of giving talented comedians a vital leg-up in the fiercely competitive comedy circuit."