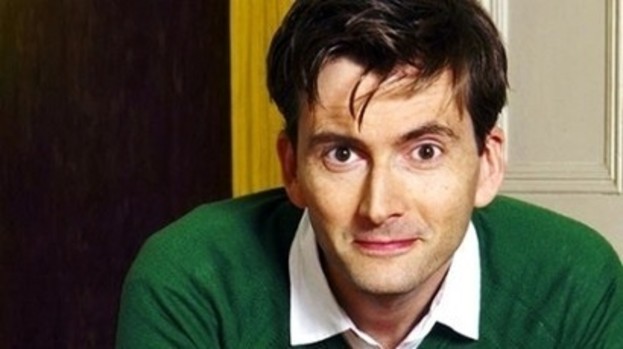 David Tennant has revealed that he is always inspired by Shakespeare.
The Scottish actor has appeared on stage in Hamlet and in productions of King Lear and Romeo and Juliet.
Tennant told TheatreMania: "I am on the board of the Royal Shakespeare Company and a huge part of what they do is education and outreach - partly just to educate an audience for themselves but also just to teach that sort of language so kids can appreciate it."
He added: "I think Shakespeare is one of those things that you get very excited about when you do it and when you love it and when you feel like you own that language.
"Often it's a difficult thing to teach to kids because it can feel like a slow and a difficult thing, but it can be really inspiring!"
The actor revealed that he often finds Shakespeare easier to perform than some contemporary works.
He said: "Sometimes it's easier to do Shakespeare than more modern stuff because you have the rhythm of it and because when the language is really good, really juicy, it's much easier to get behind it and join it up in your head.
"The hardest plays to learn are badly written ones, so actually Shakespeare is not as hard to learn as some scripts."
This article is powered by Well Contented Ltd