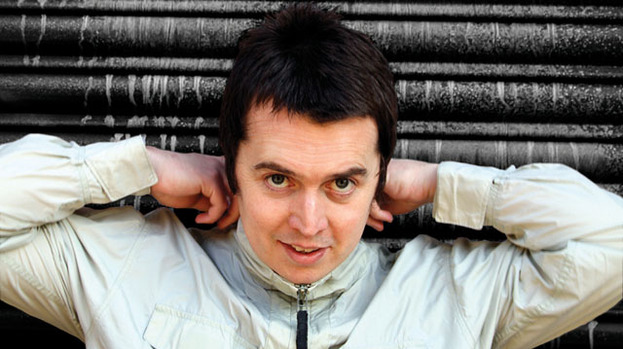 Hello, what's your name, and what on earth are you going to be doing in Edinburgh this August?
My name is Paul McCaffrey and during August I'll be performing my show Pills 'n' Thrills and Bellylaughs at the Wee Coo, 9.20pm.
Tell us more about your show...
It's a show about the Great British music festival, Comedy for the rave generation.
How did you prepare for your marathon Fringe run?
Attending lots of music festivals (for research purposes of course).
Food and/or drink – what do you take to keep you going through the madness?
I'm addicted to Burritos and Root beer.
What's your favourite part of the Edinburgh festivals?
I really like seeing the Big Purple Cow, I'll never tire of that.
What would be your biggest piece of advice to any performers coming to Edinburgh for the first time?
Bring vegetables.
Whoever else are you most excited to see in Edinburgh this year?
Matt Forde – top-end entertainment.
What's been your most memorable festival experience?
First time I had a wolfdog sausage, a real game changer for me.
Any favourite Scottish word/phrase?
Am I no goin the right way for Lothian Buses (You'd need to here me say it for full effect).
And what would be your best tip for any punters coming to their first Fringe?
Just see as much as you can. There's so much amazing stuff to see.
Paul McCaffrey performs Pills 'n' Thrills and Bellylaughs at the Udderbelly – Wee Coo, 1st – 26th August, 9.20pm. For tickets see www.edinburghsbestcomedy.com.