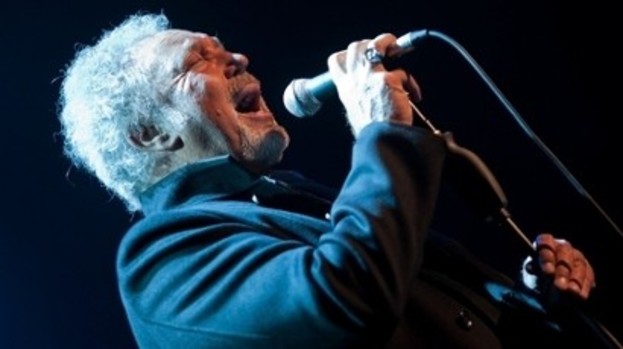 With just a few hours until Welsh superstar Tom Jones takes to the Hamilton stage two Scots singers are getting ready for the opportunity of a lifetime supporting the legendary crooner.
Edinburgh singer and songwriter Carrie Mac and solo artist TJ Bilham will be warming up the crowds at Hamilton Park ahead of Sir Tom's sensational show on Friday night.
Carrie Mac has previously supported The Proclaimers, Sandi Thom and Tommy Reilly while Glasgow based TJ Bilham is set to perform pop rocking ballads during his set.
The programme for the night will include some of The Voice judge's hits from more than 100 million records, including It's Not Unusual, Green, Green Grass of Home and What's New Pussycat.
Hamilton Park chief executive Vivien Kyles said: "The excitement has been building in the lead-up to Friday night and the announcement that Carrie Mac and TJ Bilham will support Tom Jones has only added to that. It's great to see new, fresh talent being given an opportunity like this.
"Now everyone who has bought a ticket will enjoy even more value for money, and they might just see a star of the future - in addition to a true superstar of the present day. On what is a huge weekend of live music in Scotland, Hamilton Park is providing a unique package of pop."
All hospitality places are completely sold out for the gig however a limited number of tickets priced from £35 are still available at the gate on the night or through the Hamilton Park website.