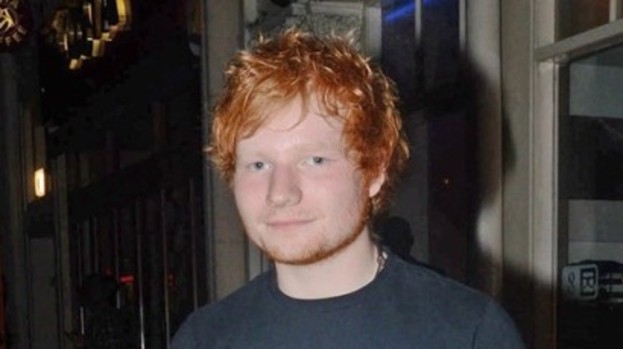 We're on the single figure sleeps countdown for this year's RockNess, and I don't know about you, but boy are we excited to don our wellies and factor 50, before frolicking all the way to Inverness, tent in hand- well okay, clutching our hotel booking confirmation...

The festival with a split personality, part guitar bludgeoning, part dance, has an abundance of acts to get both camps salivating. Whether rocking Loch Ness or soundtracking a hot mess, these are our top tips for Friday.

Etienne de Crecy is a sure fire dive from the top board into electro-house utopia, with beats to blur your vision and grooves to dislocate your pelvis. Etienne de Crecy is another runner in confirming that the French do electro as well as cheese and wine, though I doubt either of these delicacies will be particularly abundant on site. In that case ensure you gorge on a triple helping of tunes.

In a similar vein, techno mogul and master of aggressive noise, Dave Clarke is back putting the bang into Scottish festivals with his vicious audio assault, that soothes and shakes in equal measures. Firmly lounging aboard the techno throne, the master does nothing but deliver; a guaranteed party catalyst which should send your weekend combusting until reality strikes like a bucket of cold water on Monday morning.

Closer to home and building their own reputation for anthemic sing alongs in Scots' tongue, Admiral Fallow are surprisingly a more energetic start up for your weekend than some may think. Taking to the Main Stage in their numbers, with their new release, Tree Bursts in Snow, this band bring a real sense of community spirit, and with a pint in hand, are sure to get you settled in with your new neighbours for the weekend. Still to take on the mainstream like headliners Mumford & Sons, it's advised you catch this lot now, who've taken the leap to bigger stages, but are set to climb much further up the bill in years to come.

Nostalgic and upbeat, The Drums are brighter than an Orange commercial. Inoffensive and warm, this band are just the pick if the elements are against us, though advantageously no sunscreen is required for their sunny demeanour. A mid-evening pick me up, these guys are the ideal meeting place for you and your friends, combined with whatever palate tickler you've selected from the food vans to keep you going strong onto that all important headliner

Taking over from Ron Weasley and Charlie Dimmock before that, everyone's new favourite ginger, Ed Sheeran, will be headlining the Goldenvoice Arena, bringing loop pedals to the mainstream as he sculpts his chart hits. Looking like he should star in a commercial for our national drink, the acoustically eclectic youngster provides an alternative to the banging beats and chart-folk sing songs that top other Friday night stages. There's a reason for his rapid career explosion at such a young age, one worth taking a gamble to crown your Friday night with.