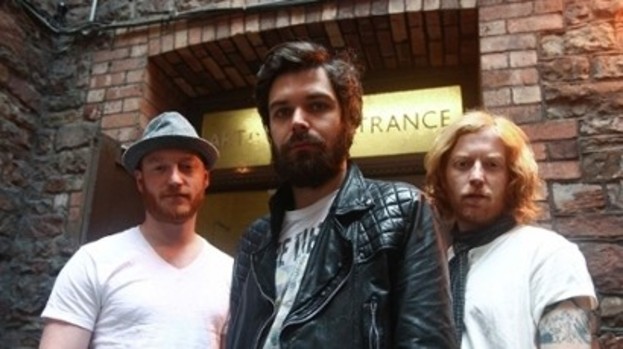 With less than two weeks until it kicks off the Scottish summer music festival season, Rockness is giving lucky festival-goers a very special opportunity.
With the stage by stage line-ups revealed, organisers are giving anyone who has bought a weekend camping ticket, or who upgrades from a day ticket to a weekend ticket, the chance to enter a truly amazing prize draw to watch the band of their choice with a friend from the side of the stage.
It means they could have the chance to get closer than ever to headliners Mumford & Sons, Deadmau5, Biffy Clyro, Ed Sheeran, Justice or Friendly Fires, amongst the many other acts performing.
RockNess takes place this year from June 8 to 10 in the village of Dores, close to Inverness in the Scottish Highlands.
To enter go to www.rockness.co.uk/buy-tickets. Entries have to be completed by midnight on Thursday May 31 with the draw happening on Friday June 1.
Festival director Jim King said: "I always like to catch my favourite bands for at least some of their set from the side of stage. There's nothing more exciting than seeing one of your idols walk past you and take their position on stage.
"When the lights go up and you look out across a sea of 35,000 people and then the music kicks in, the hairs on the back of my neck always reach levels I never knew existed. This really is a must-enter competition."
In another new announcement, Magical Bones will make a Special Guest appearances in the VIP Arena. Starting out his career as a professional hip-hop dancer, Magical Bones has worked with the likes of Madonna, Black Eyed Peas and Alicia Keys, and was the star of the Mint Royale number 1 hit single Singing In the Rain.
Now focusing primarily as a magician, which he has uniquely combined with his love of hip hop culture, his passion for the art of magic is as he describes, an experience of "soulful astonishment".
Finally, fans this year are also being encouraged to get their fancy dress glad rags on for their big Saturday night out with the launch of the Monsters & Aliens Fancy Dress.