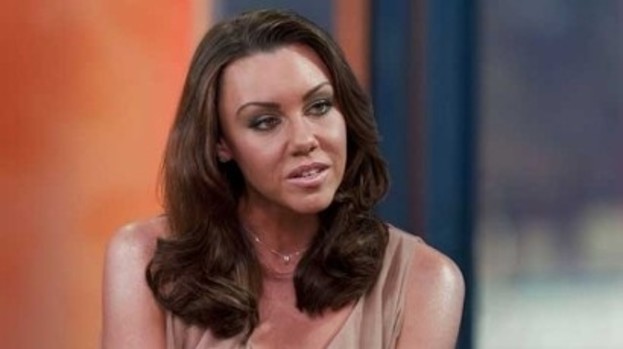 Liberty X have gone on record to deny suggestions of a summer reunion. Rumours were flying yesterday after the girls from the band were spotted together.
Michelle Heaton, Kelli Young and Jessica Taylor, all 31, claimed they just bumped into each other outside London's ITV studios.
The male band members Tony Lundon, 33, and Kevin Simm, 31 were no where to be seen.
But, on Twitter, Michelle said: "I hear liberty X r trending... No idea why, we only bumped into each other by pure coincidence & Tony was NOT hiding in the building!"
Liberty X were rejects from the 2001 talent show Popstars, but went on to release three albums and have ten top 20 singles before splitting in 2006.
It was thought they were keen to cash in on the appetite for reformed bands that has seen Steps, Boyzone, Girls Aloud and Westlife all getting back together again.