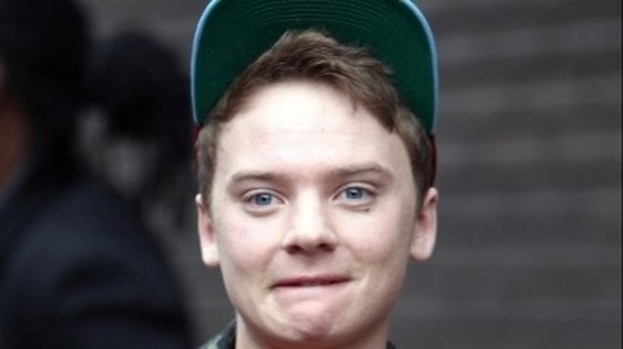 Conor Maynard teamed up with Nando's for an exclusive Google+ Hangout chat with fans and revealed there's more to this pop heartthrob than meets the eye.

The 19-year-old has taken the UK by storm with his infectious hit Can't Say No and he has his heart set on some major collaborations in the future.

Top of his list? Scottish singer Susan Boyle, apparently.

Yes, Conor wants to 'think outside the box' and feels a track with Su-Bo could be the way to go.

He said: "I mean can you imagine the music video? Me in like some Ferrari and her on a white stallion running into the sunset and I'm like chasing her.

"I think that would be amazing."

Well, it would certainly be interesting Master Maynard!

Conor may get to meet his favourite BGT star when he heads to Scotland later this month for In:Demand Live at Glasgow's SECC, on May 20.

The talented teen will join the likes of Marcus Collins, Matt Cardle, Tulisa, The Saturdays and whole host of the biggest names in pop and R&B for the festival.

Susan Boyle headed along to the SECC last month to meet Marcus and The X Factor gang when The X Factor 2012 tour came to town.

Conor's people need to get on the phone and make this duet happen while he's north of the border.
CAN'T SAY NO