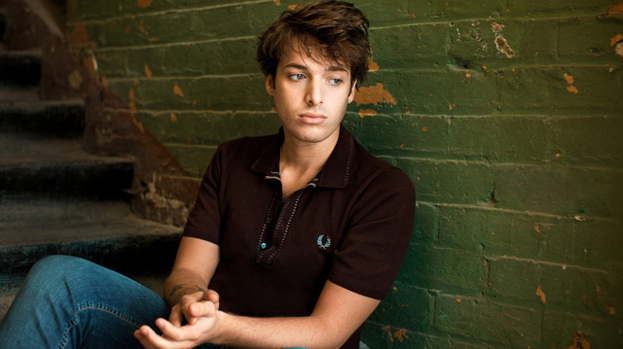 Scottish star Paolo Nutini is featuring alongside Duran Duran, Snow Patrol and Stereophonics at a huge show in London's Hyde Park this summer to coincide with the beginning of the Olympic Games.
The concert is set to take place on 27 July in Hyde Park and will coincide with the Olympics opening ceremony – which will be broadcast on big screens in the park between performances.
The line-up has been assembled to represent each part of the United Kingdom. Paolo Nutini – who has been in the studio working on his next album – is there on behalf of Scotland, Duran Duran represents England, Stereophonics are there for Wales while Snow Patrol – who formed in Scotland and have members from here – represent Northern Ireland.
The concert has been organised by BT London Live as part of a series of events to mark the Olympics. To pre-register for further ticket information, you need to register at BTLondonlive.com/tickets. Tickets are to go on sale this Friday at 9am.
Duran Duran's Simon Le Bon said: "Performing to so many people on the most exciting day in sport for Great Britain will be one of the highlights of the last decade for us.
"We have been invited to represent England for this Team GB show, and we couldn't be more proud. Seeing the torch being lit on the big screens before hitting the stage in this iconic location will be a great experience… We simply can't wait."
Snow Patrol's Jonny Quinn said: "Living in London and everything, with all the excitement, it's certainly an honour to be part of it. I think it will be very special."
Blur have already been confirmed as headlining a show in Hyde Park to celebrate the end of the games, being joined by New Order and The Specials on at the venue on August 12.
MORE PAOLO ON STV