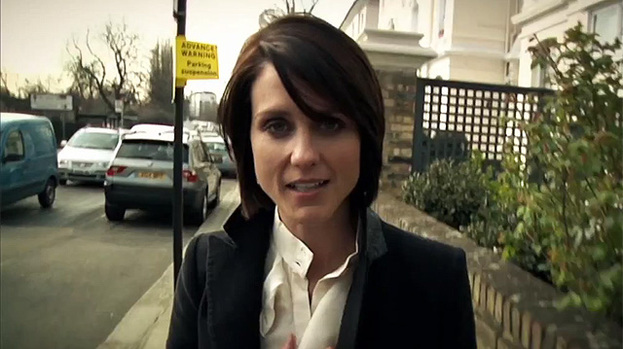 Heather Peace, star of Scottish-based show Lip Service, releases single Better Than You next month, taken from debut album Fairytales. Watch the video, made by Glasgow-based Shoebox Media, below.
Fairytales is released on May 21 on her own label Kaleidoscope Records – and Heather has explained that she didn't hold back during the writing of the album.
She joked: "There are quite a lot of dark songs on the album, I really spilled my guts out into the lyrics so the title Fairytales might be misleading.
"But my favouriteFairytales were always the Brothers Grimm versions anyway; I just think everyone writes better songs when they're a bit miserable."
The album has been funded in part by Heather's 2011 sell-out UK tour and in part by Pledgemusic. She met her Pledgemusic target within seven hours of her page going live, such is the demand for the album.
Heather added: "Making this album has really been a massive labour of love for me. I've wanted to do it for a long time but it hasn't felt quite right until now.
"To have been able to do this on my own without a record label is really down to the relationship I've built with my fans – they have been amazing. They've come to see my gigs over and over, bought merchandise and pledged their hearts out! Now, I can't wait for them and everyone else to hear it."
HEATHER PEACE ON STV